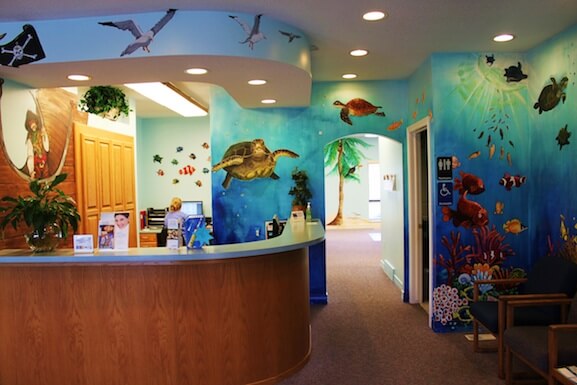 Welcome to Dr. Schweppe Pediatric Dentistry!! It is our goal to provide excellent preventative, restorative, and orthodontic pediatric dental care for your children in a friendly, child-oriented environment.
Learn More!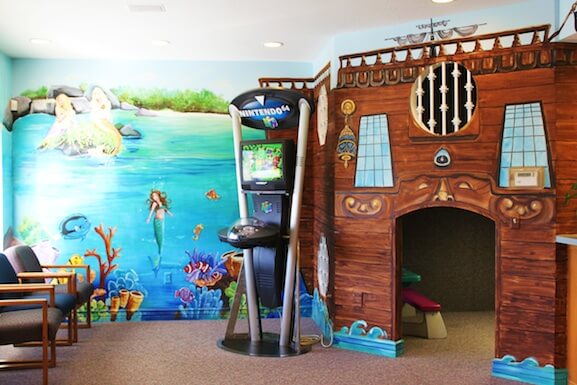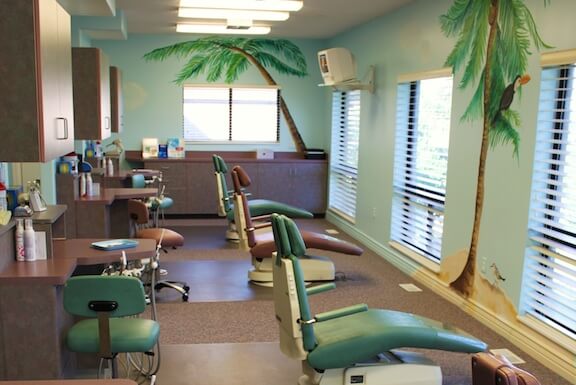 We provide quality pediatric dental care for children throughout Northern Utah, with offices in South Ogden, Farr West & Logan, Utah. Many of our patients come from Layton, and even as far as Evanston, Wyoming!
Learn More!
For Kids & Parents:
Read & watch below to find new ways to encourage your kids to brush their teeth!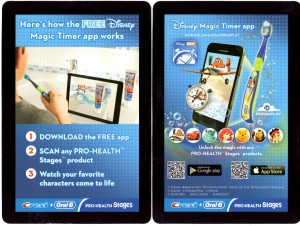 Introducing the free Disney Magic Timer app. With the FREE Disney Magic Timer app by Oral-B, even the most reluctant children begin to brush their teeth longer. To unlock the fun, all you need is a Crest or Oral-B Pro-Health Stages product. Download the app on the Apple App Store or on Google Play for Android devices. Watch this video to see how it works!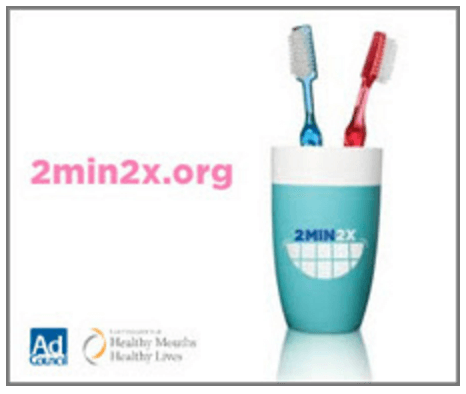 Kids' Healthy Mouths Campaign is improving brushing habits Check out this update we received from the ADA! More and more parents are reporting healthier brushing habits after just one year since the beginning of the Kids' Healthy Mouths campaign. The campaign, which is featured at 2min2x.org, is geared toward helping both parents and children make brushing a daily task. Read the article here…
Mathew D. Schweppe, D.D.S. | Pediatric Dentist | Certified, American Board of Pediatric Dentistry