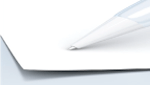 "Favorite dentist, always have the best experience and my kids LOVE coming, and look forward to coming to every check up!"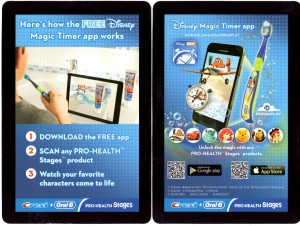 Introducing the free Disney Magic Timer app. With the FREE Disney Magic Timer app by Oral-B, even the most reluctant children brush longer. To unlock the fun, all you need is a Crest or Oral-B Pro-Health Stages product. Download the app on the Apple App Store or Google Play for Android devices.
Check out the new Toothsavers game! A fun app for your iOS and Android smartphones and tablets that will encourage your kids to make a healthy habit of brushing their teeth on a daily basis.
Download here:

Check out this update we received from the ADA! More and more parents are reporting healthier brushing habits after just one year after the institution of the Kids' Healthy Mouths campaign. Read more…