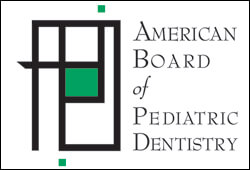 Dr. Schweppe lives in North Ogden, UT with his family. He has been practicing dentistry since 1986. After graduating from Utah State University in Logan, Utah, he went on to receive his Doctor of Dental Surgery degree from the University of Oklahoma. He completed a two year residency in pediatric dentistry at Salt Lake's Primary Children's Medical Center and is Board Certified by the American Board of Pediatric Dentistry.
Dr. Schweppe is a member of the American Dental Association (ADA), the Utah Dental Association (UDA), WDDS, and the American Academy of Pediatric Dentistry (AAPD). He is on the part time teaching faculty at Primary Children's Medical Center and Dr. Schweppe is also a member of the hospital staff at Mt. Ogden Surgical Center, McKay-Dee Hospital, Logan Regional Hospital, and Cache Valley Specialty Hospital. He now offers pediatric dental services throughout Northern Utah, including: Logan, North Ogden, Pleasant View, Farr West, Ogden & Layton.
In his spare time he enjoys spending time with his wife and children. He has a love of the great outdoors and especially enjoys Utah's great skiing, hunting and fishing. Get to know him better during your visit or appointment at any of his three offices!