Blog
Regularly providing the latest dental hygiene tips, tricks, dental industry news and more!
Dr. Schweppe is Northern Utah's most trusted Pediatric Dentist with offices conveniently located in Ogden, Farr West and Logan. We're here to help educate and support you as you care for your child's teeth and teach them proper dental hygiene habits. Stay up to date on our blog for helpful tips and tricks to help you in the process! And as always, feel free to reach out to us any time for answers to your individual questions.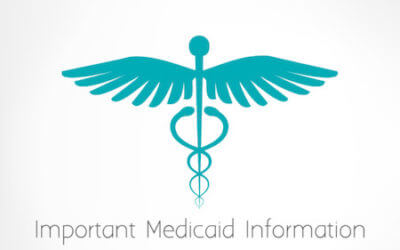 We are sorry to announce that Premier Access has chosen to terminate the medicaid contract with our practice effective October 1st.  This means that, unfortunately, we can no longer accept medicaid patients who are on Premier Access or Delta Dental. However, we still...
read more