Premier Access Terminates Medicaid Contract
Read below about recent updates to Dr. Schweppe's Dentistry insurance policies.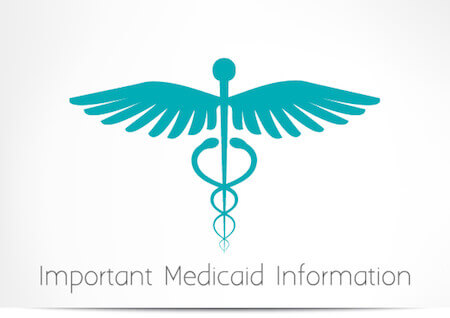 We are sorry to announce that Premier Access has chosen to terminate the medicaid contract with our practice effective October 1st.  This means that, unfortunately, we can no longer accept medicaid patients who are on Premier Access or Delta Dental. However, we still accept Premier Access if you have CHIP.
If you live in a rural area, you are still covered through the state and we are still contracted.
If you have any questions, please feel free to contact our office at 801-479-9220 or 435-752-0775.
We will continue to strive to provide excellent pediatric dental care for your children in a friendly environment!