Contact Us
Give us a call or send us a message to get in touch.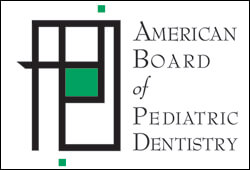 Call us today to schedule your child's pediatric dentist appointment in the Ogden, Layton, Pleasant View, North Ogden, Farr West & Evanston (WY) areas at (801) 479-9220 and in Logan and throughout Cache Valley at (435) 752-0775 or send us a message using the form below.
We'll respond to your message as soon as we can!
We love customer reviews! Please take a moment to visit one of the sites linked below to leave us your feedback: